Simon Kissel – Inventor, Founder and CEO
Computer nerd, inventor, leading figure, and executive – Simon Kissel unites several extraordinary gifts and qualities. As self-educated person, he started programming at the age of 10; at the age of 17, he dropped out of school, and opened a computer shop. He soon became known through the international community of computer artists, and organized the world's biggest festival of computer art, the Breakpoint, for 8 years. Kissel is known as strong character, able to put up a fight, and bound to put people's backs up due to his analytical and critical reasoning combined with open, direct communication.
By trial and error, Kissel, having mastered the technology, managed to gain experience in the area of economy even without taking up respective studies. His computer shop turned into a software developing company, which became market leader for chat server systems in times of New Economy, and had its ups and downs.
Simon Kissel is 40 years today, and lives near the Viprinet Europe headquarter in his adopted place of residence, Bingen am Rhein in Germany.
In 2005, Kissel invented the worldwide unique VPN bonding method our products are based on; he first implemented it, and filed a patent application for it. In 2006, he founded Viprinet GmbH together with several shareholders, in order to further develop the bonding technology in form of hardware routers, and market it then. For Viprinet, he thus always played a double role: CEO and head of development rolled into one.
When from 2015 the company had grown to a over 50 employees, it was high time to hand over a large part of its responsibility to a competent management team. Today Simon's main tasks at Viprinet are about maintaining the company strategy and vision, and being in charge of implementing the Research and Development parts of it.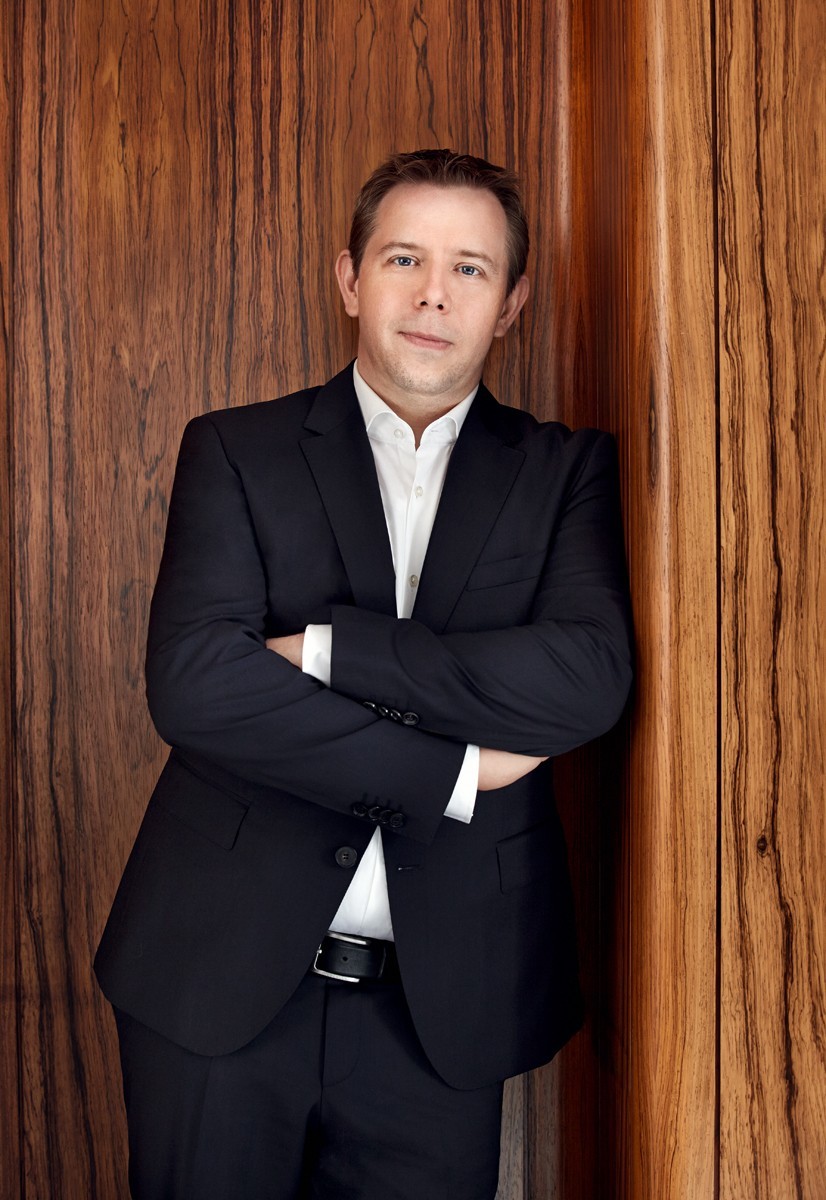 zum Anfang