Simon Kissel – Inventor, Founder and CEO
Computer nerd, inventor, leading figure, and executive – Simon Kissel unites several extraordinary gifts and qualities. As self-educated person, he started programming at the age of 10; at the age of 17, he dropped out of school, and opened a computer shop. He soon became known through the international community of computer artists, and organized the world's biggest festival of computer art, the Breakpoint, for 8 years. Kissel is known as strong character, able to put up a fight, and bound to put people's backs up due to his analytical and critical reasoning combined with open, direct communication.
By trial and error, Kissel, having mastered the technology, managed to gain experience in the area of economy even without taking up respective studies. His computer shop turned into a software developing company, which became market leader for chat server systems in times of New Economy, and had its ups and downs.
Simon Kissel is 35 years today, and lives near the Viprinet Europe headquarter in his adopted place of residence, Bingen am Rhein in Germany.
In 2005, Kissel invented the worldwide unique VPN bonding method our products are based on; he first implemented it, and filed a patent application for it. In 2006, he founded Viprinet GmbH together with several shareholders, in order to further develop the bonding technology in form of hardware routers, and market it then. For Viprinet, he thus always played a double role: CEO and head of development rolled into one.
The way of transforming his idea and his proof-of-concept implementation into salable router products was one filled with many obstacles: Despite extensive and conclusive business plans, banks and other possible investors were sceptical about Kissel's plans to build up a specialized IT manufacturer in Germany, and lacked to support him. Thus, it proved to be very difficult to raise the investments necessary for profitability. Over time, Kissel had to sell a big part of his shares to get enough capital.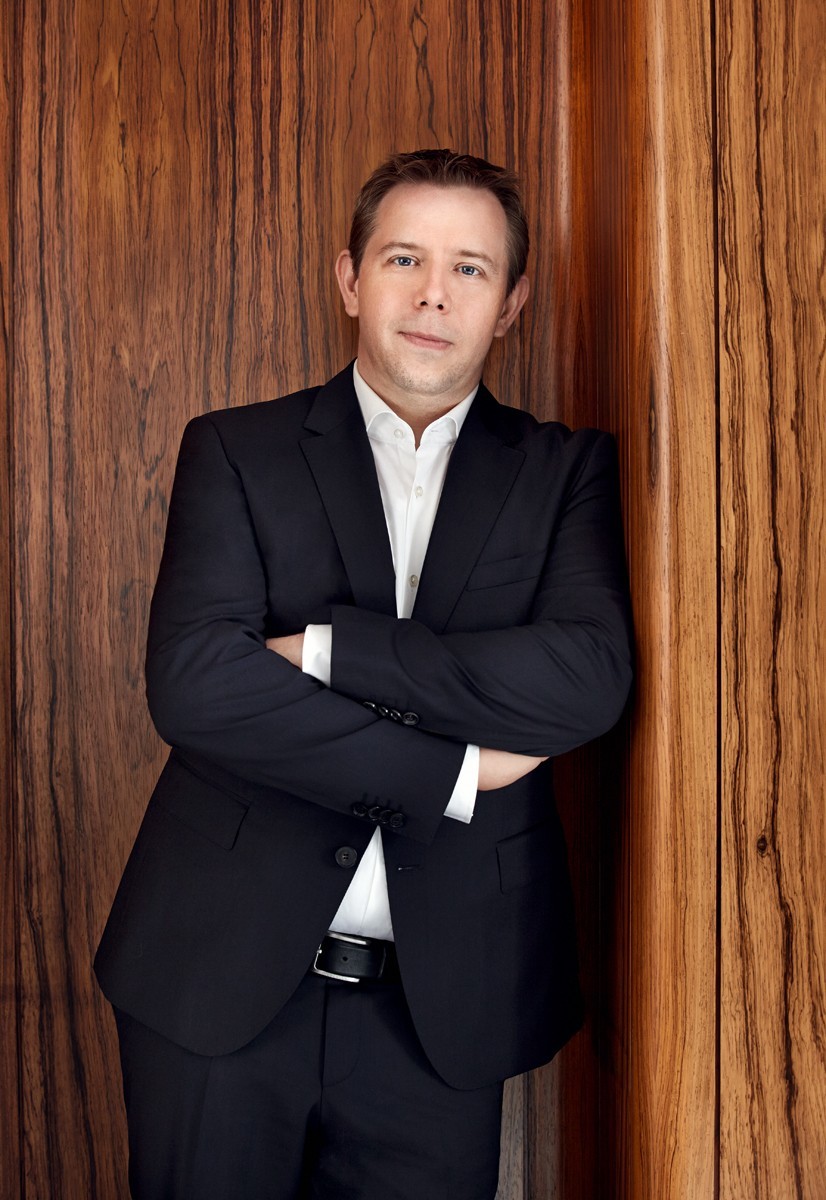 In 2010, a financial investor acting as Viprinet share holder no longer agreed to the long-term sustainable business strategy of the Viprinet founders. After patents got granted to Viprinet, greediness in regards of earning cash quick instead was seen. This caused a major dispute amongst the share holders. In 2012, the situation in regards of Viprinet's share holders no longer appeared to be acceptable to Kissel, as the dispute was putting the future of the company at risk. Due to that, Kissel decided to call it quits, and filed for insolvency proceedings for Viprinet GmbH. With full support from all partners, employees and creditors of Viprinet Kissel then bought back the company through the insolvency court. By that, the unwelcome shareholder was expelled, and the share holder dispute ended. After the transaction, the company now was called Viprinet Europe GmbH. Today, Kissel is not only Viprinet's CEO and head of development; with his Kissel Ventures GmbH, he also holds a clear majority of Viprinet's shares. His co-shareholders fully agree with him on strategy and his claim to leadership. The company now trading as Viprinet Europe GmbH is again profitable and growing. The success story "Viprinet" now is making rapid progress again.
Private homepage of Simon Kissel
zum Anfang